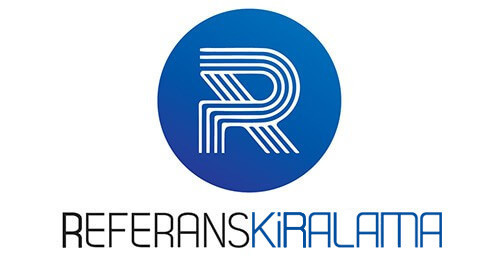 We closely follow the innovations and technological developments in the automotive sector. With our foresight and vision which are successful in many fields, we plan the future of the automobile sector.
---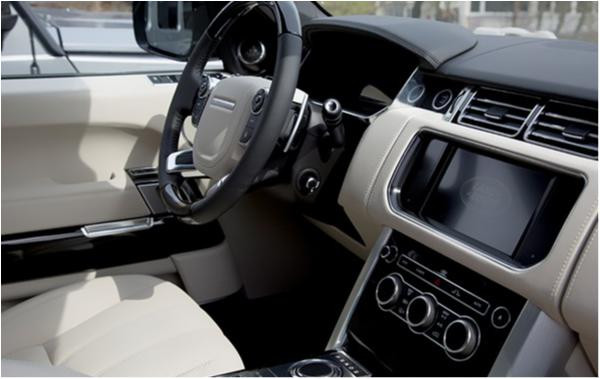 We are happy to present you shining comfort with our upper segment vehicles. We try to get beyond the limits of accessibility in land transportation as well as air and sea transportation.

With the awareness of traffic's effect on the environmental factors, we are honored to be one of the businesses which is effective in the 4th Industrial Revolution with Referans Automotive by considering the scientific developments and environmental attempts in the sector. We make investment to the future of the humanity as well as the future of the sector by making the necessary investments to developments such as car without human.