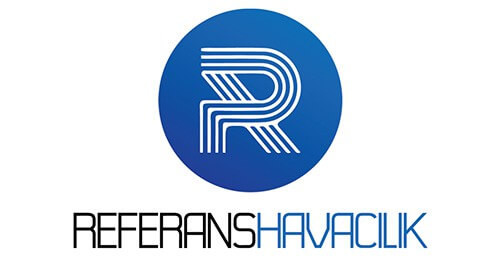 We carry our success in infrastructure and property sectors to the sectors of aviation and navigation. We create difference in the transportation sector with fast and comfortable innovations by acting with international partners in air and sea transportation.
Speed, trust and comfort is being more important day by day as result of the intensive demand
created by the investors and elite travelers. As Referans Aviation, we remove the barriers in front of the transportation speed by creating alternatives.
---
As result of the fact that we observe the sectoral needs well, we have become a demanded partner and rising star in the sectors of air and sea transportation in general of the world with investments we made in these areas.